So you've reached the time in your life when everything you seem to do is for the children. That's obviously the way it should be of course, but it does mean that the sort of thing you end up doing on a vacation is going to be altered significantly.
You're hardly going to go clubbing in Playa Del Carmen with the kids and it's very unlikely that you'll be able to spend too much time on a tequila tasting experience unless of course, you take shifts that is. With that being said, there are plenty of things to do in Cancun with kids that will please the whole family, at least that's the aim. Here are some of the best things in Cancun with kids.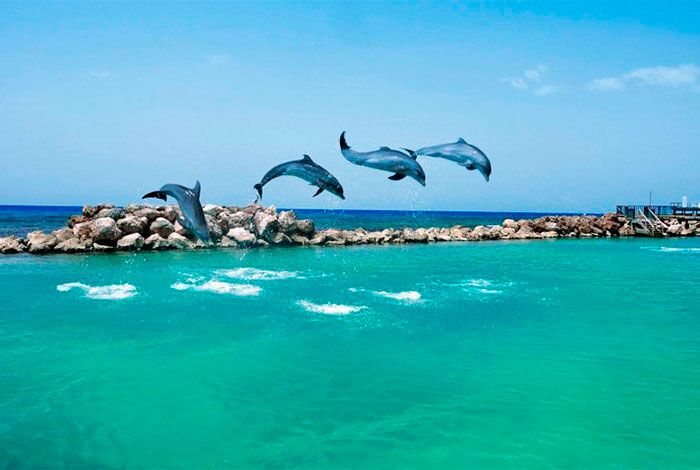 Dolphin Discovery
Nowadays people are choosing to steer away from places that use captive animals for human entertainment and while there are still many in operation, this discovery experience offers something which is just as engaging, if not more so, and not harmful towards the animals. As you head out into the bay on one of the chartered boats, it won't be long at all before you start to see the fins of the beautiful creatures you've come to have a look at.
The children will be completely enchanted by the way these animals break out of the water and perform somersaults and twists as if they know they have an audience to entertain. The beautiful thing about this whole experience is that you really get a sense of just how free these dolphins are and get an opportunity to see these beautiful creatures in their natural habitat.
While the dolphins do get to score a free meal, they don't have to perform for the crowds to get a fish, but it seems they do it because they enjoy the rush of riding along in the boat's slipstream. There are some companies in Cancun that will still try to use marine animals as a gimmick to bring in tourists and money, but choosing this one is the right choice for your children and the right choice for the animals as well.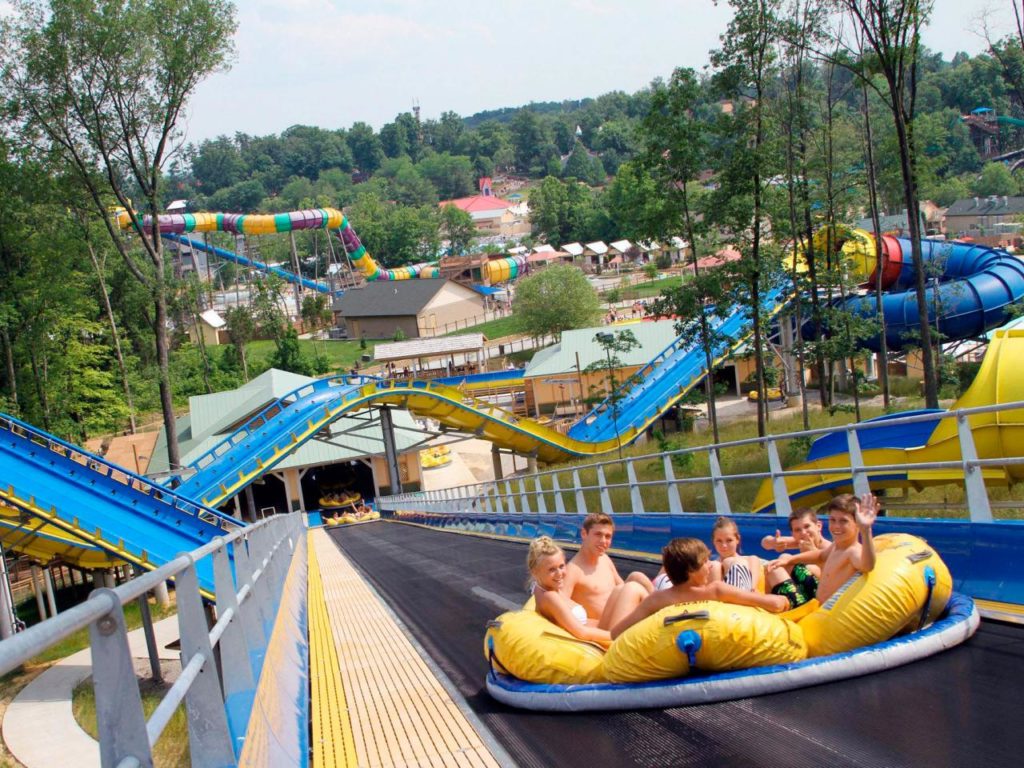 Water Parks and Adventure Parks
There are plenty of water parks in and around Cancun, and you could probably make a decent trip of just touring around these water parks and trying to find the best one for you. The prices are not exorbitant, but you'll definitely want to schedule a full day at these places, simply because they're so much fun and require stamina and patience.
A couple of the best parks in the area that are worth mentioning are Xcaret and Xel Ha. The lines can be big, but the thrill is more than worth the wait you'll endure. Water parks do tend to be the number one things that kids tell their friends about after a vacation, simply because of how awesome and cool the super-fast water slides and other park attractions can be.
Captain Hook Pirate Dinner Cruise & Jolly Roger Pirate Show
The first of two pirate-themed activity suggestions on this list, the pirate dinner cruise, plays on something that is almost universally loved by children around the world, pirates. We're not talking about your modern day Somali pirates here, we're talking about your swashbuckling, sword-wielding, rum-swigging pirates, most famously captured by The Pirates of the Caribbean franchise of movies. You really will feel as though you're dining with Captain Jack himself as you settle on for the entertainment on this cruise. The food isn't half bad either, and if you're really lucky, it won't give you scurvy.
Another adventure you should make time for when visiting Cancun with the kids is the famous Jolly Roger Pirate Show, which takes place several times daily. Take your seat and watch in amazement at the acrobatics and dramatic twists that set this show apart from the rest. You'd be forgiven for thinking you stepped onto the set of one of those famous Hollywood movies, such is the show business and impressive "Wow" factor that this show offers. Boo, the villainy and cheer the heroics as you watch this epic tale unfold in front of yours and your children's eyes.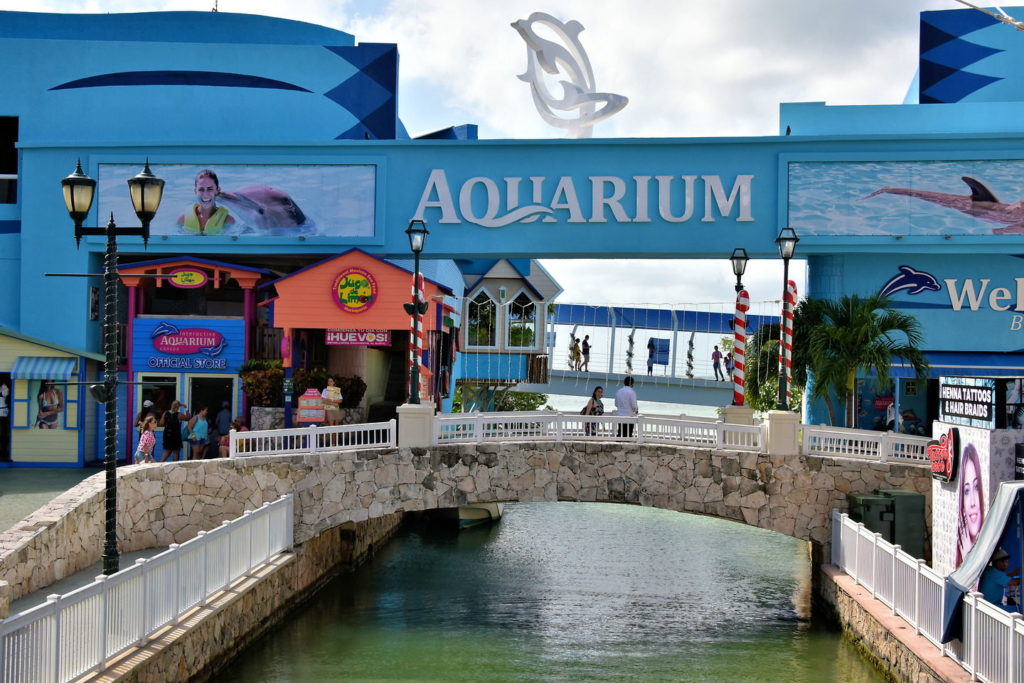 Interactive Aquarium
An aquarium that is home to over 70 species of marine animals, this is something for every family with kids, especially younger children, should check out while vacationing in Cancun. The exhibitions and tanks are stunning, and while these animals are obviously captive, it is clear that the research and conservation principles run strongly here.
There is an opportunity to see a large creek where saltwater converges with freshwater, and perhaps the contrast here is mirrored in the contrast between the wild and the captive within the aquarium. The interactive element makes this an experience for the whole family and for kids of any age.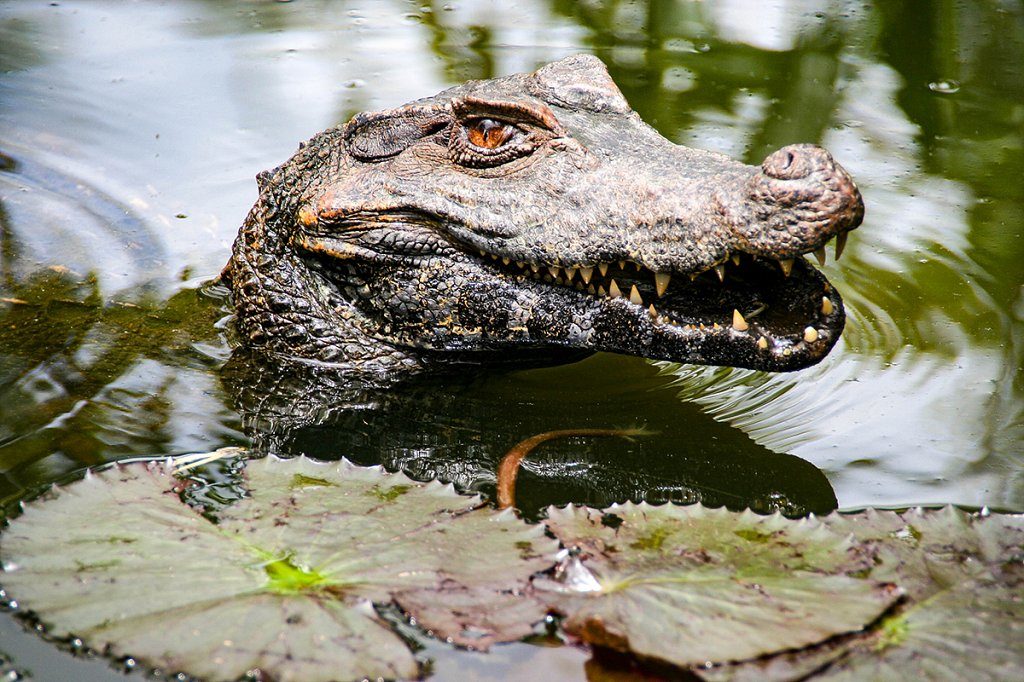 Crococun Zoo
Steve Irwin would most definitely approve of this facility. A conservation zoo dedicated to protecting crocodiles and alligators, Crococun Zoo is a day out with a difference. As well as learning about these ancient beasts, via the interactive displays and the tour guides, you can get up close and personal with some of the smaller animals, making this something that the kids will never forget. Just watch those fingers!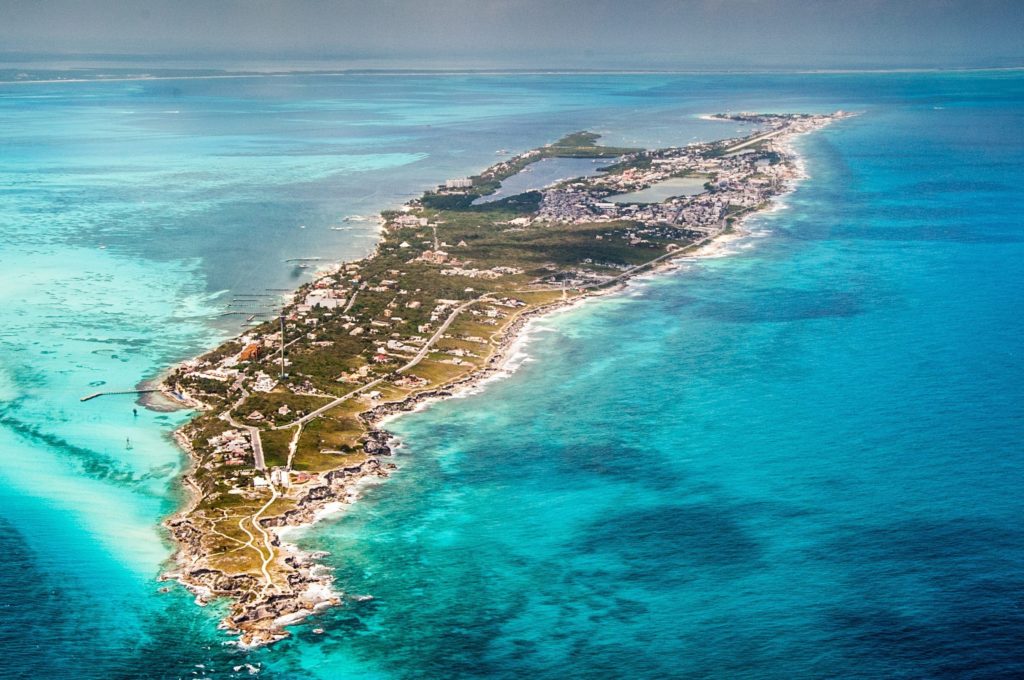 Isla Mujeres

Isla Mujeres is an island paradise that is just a short boat trip away from the hustle and bustle of Cancun,. This destination is what family vacation dreams are made of. All the magic and relaxation of an island oasis, you'll feel like you're on your own private island, but with the very lucky option to be picked up by a boat later that same day. There is an abundance of wildlife here and the scenery is simply breathtaking, from the white sandy beaches to the luscious rainforest behind you. The kids will remember a day like this for the rest of their lives.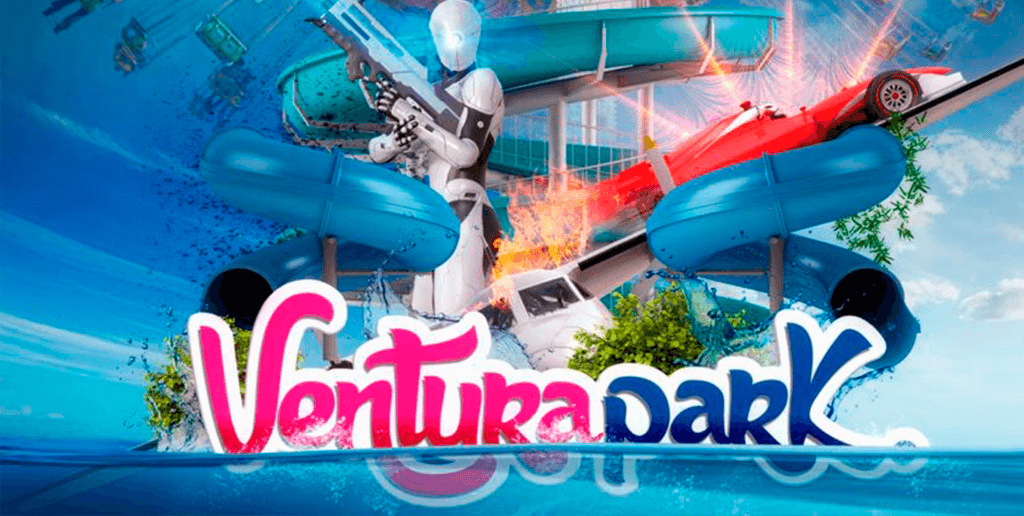 Ventura Park
Arguably the best water park in the area, this little beauty gets its own section. Featuring a great number of water slides; you can also expect to find are some white knuckle thrill rides as well. You'll reach new, dizzying heights on zip lines, while the youngest kids splash about in the toddler splash zones. Whatever the age of your little ones, there'll be something to keep them interested for a very long time at Ventura Park, and so it is definitely somewhere you should visit if you're planning on visiting Cancun with children. You can check it out below:
As you can see Cancun is a great vacation spot. Whether you're traveling with your spouse, the whole family, or solo you can find many things to do to keep you and everyone entertained. If you're planning, or thinking about, a vacation to Cancun, check out these Luxury Cancun Resort deals. We can save you up to 80% on an All-Inclusive stay in Cancun in the Quintana Roo / Playa Del Carmen area. This will save you a bundle on your trip and really allow you some extra funds to go towards some of these great attractions!