For anyone visiting Cancun in the near future, there will always be the usual questions about exactly what to pack and bring and about exactly what they can leave behind.
Fortunately for anyone about to make that journey, plenty of others have made the very same journey before you. This Cancun packing list includes all of the things that you absolutely must take with you to Cancun.
This has been compiled from informed travelers according to their experiences, both good and bad. Take this opportunity to learn from their mistakes so that you don't end up making them yourself.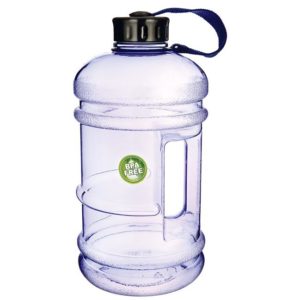 Reusable Water Bottle
Cancun is more often than not extremely hot. You will need to drink lots of water to ensure you remain hydrated and fully able to do as much exploring as you like. Exploration and adventure in Cancun is essential in order to fully experience the sights, smells and sounds that make this city an incredible place to visit. Whilst the convenience and low price of bottled water in plastic bottles can seem attractive, spare a thought for the environment and pack your own refillable water bottle. This is by far the best and one of the cheapest reusable water bottles we've found. Don't worry about finding places to fill your bottle up, as many restaurants and bars in Mexico are required to filter their water before serving it. Each time you visit a restaurant or a bar, simply ask them to fill your water for you and you'll be one step ahead of the game.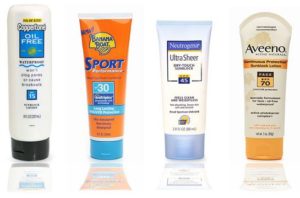 Sunscreen With High SPF
As Cancun can sometimes be on the muggy side and exceptionally humid, wearing or even packing sunscreen can sometimes seem like a pointless exercise. It really isn't though. No matter the cloud coverage, the sun's rays are surely beating down on you in Cancun, even if it doesn't seem like it. Remember to pack your sunscreen. Your skin will thank you in the future and remember, even a tan is a sign of skin damage. You might look great on the outside now, but at what cost later on?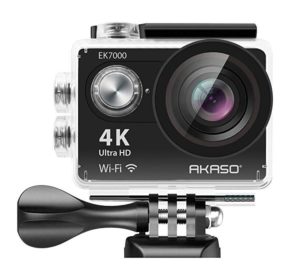 Outdoor, Waterproof Camera With Great Battery Life
One of the biggest mistakes you can make when booking a trip to Cancun is to forget your camera. Yeah, you probably won't forget your phone with its built in camera, but what you're really going to need is a good waterproof Camera. You'll inevitably be doing a bunch of swimming in Cancun and you can get amazing photos in the crystal clear waters. This outdoor, high-def, waterproof camera is under $60 and comes with so many features and extras that you won't believe it's so cheap, but it is. It comes with 2 batteries and a waterproof case that'll keep your camera safe up to 98 feet deep. What's great is that once you get it, it'll be a great item to bring on every vacation you take.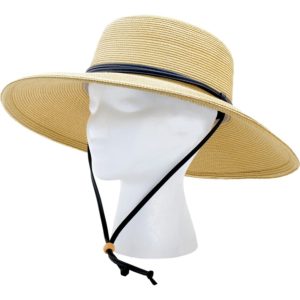 A Sun Hat
Another sure-fire way of keeping the sun's power at bay is by packing a hat to wear whilst visiting Cancun. A hat can help deflect some of the UV rays and protect a person from things like sunburn and heat stroke. A lot of people claim to not be a "hat person", but many would much rather wear a silly looking hat than endure a few painful days of sunburn. When visiting a place as lively and vibrant as Cancun, you really don't want to miss out on anything because to have to hide away from the sun.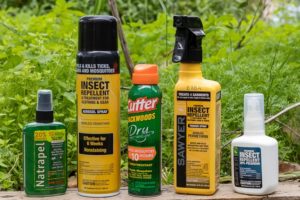 Insect Repellent
Mosquitos and flies love Cancun. A highly populous city that becomes even more congested and crowded when the tourists roll in, Cancun is the ideal feeding spot for these annoying and potentially dangerous bugs, so remember to pack the insect repellent. It doesn't take a lot of room up in the case and if you can't get it through customs, just remember to buy some as soon as you head off to explore everything that Cancun has to offer.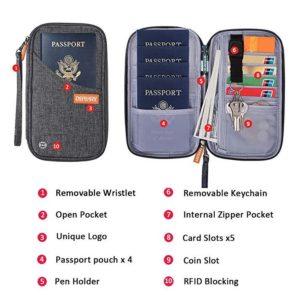 U.S. Money
Yes, you read that right. The US dollar can go a long way in Cancun and you can really get more bang for your buck when paying in dollars. Most shops and restaurants allow you to pay in US dollars and as a rule, a favorable exchange rate will mean that you're able to buy things at a cheaper price than you would in pesos.
If given the choice, a lot of Mexican people living in Cancun would choose to accept US dollars instead of the country's currency and so make sure you take both. As luck will probably determine, you could end up in a place in Cancun that doesn't actually accept US dollars, and so it really is a good idea to take both currencies with you, just in case.
If you haven't already done so, make sure to invest in a good Travel Wallet. This reasonably priced travel wallet (pictured above) has A LOT of space to carry everything you will need to bring on an outing in Mexico, like cash, your passports, IDs, and other essentials. It also has a wrist strap for easy carrying.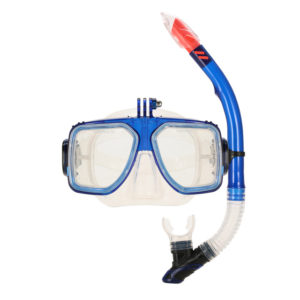 A Snorkel And Mask
One of the top things to do for tourists visiting Cancun is to take part in a tour to one of the area's cenotes. Cenotes are naturally formed underwater swimming holes that give visitors the opportunity to sample a little piece of paradise in a secret subterranean environment. Many of these cenotes are home to an array of beautifully colored and intricately marked tropical fish, making snorkeling one of the favorite things to do there.
A lot of the cenotes offer snorkel gear to rent, but this is usually at a high price. Some cenotes, those that are in more remote locations, don't even offer snorkeling gear, and so by remembering to pack your own, you're protecting yourself from inflated rental prices as well as from the disappointment of not being able to get a close look at some of our fishy friends.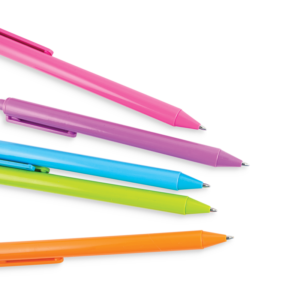 A Few Pens
Whilst a lot of people living and working in Cancun will be able to understand and use English to communicate, there will be some people who need you to try and elaborate using written cues. This might be for things like directions or when ordering food, either way, it's a good idea to remember to take a couple of pens with you to assist with any language barrier there might be. Having a couple of pens handy can also help you remember to log your experiences of Cancun.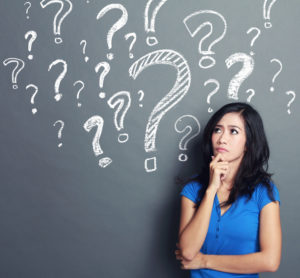 Anything Else?
The list of items above is a good starting point for a list of things that someone should pack when visiting Cancun. As always, what is important to one person may be irrelevant to another though, so it is a good idea to put your own personal stamp and interpretation on the packing list, especially if you plan on making the most out of your time in Cancun.
What Now?
Now that you have a good idea of what to bring with you to Cancun, you should probably start looking for deals on your Cancun resort stay. Here at StayPromo, the site you're currently on, we offer hotel deals up to 83% off. Cancun is also known for their amazing all-inclusive resorts. Check out the Luxury Resort Promos for Cancun and see how much you can save.